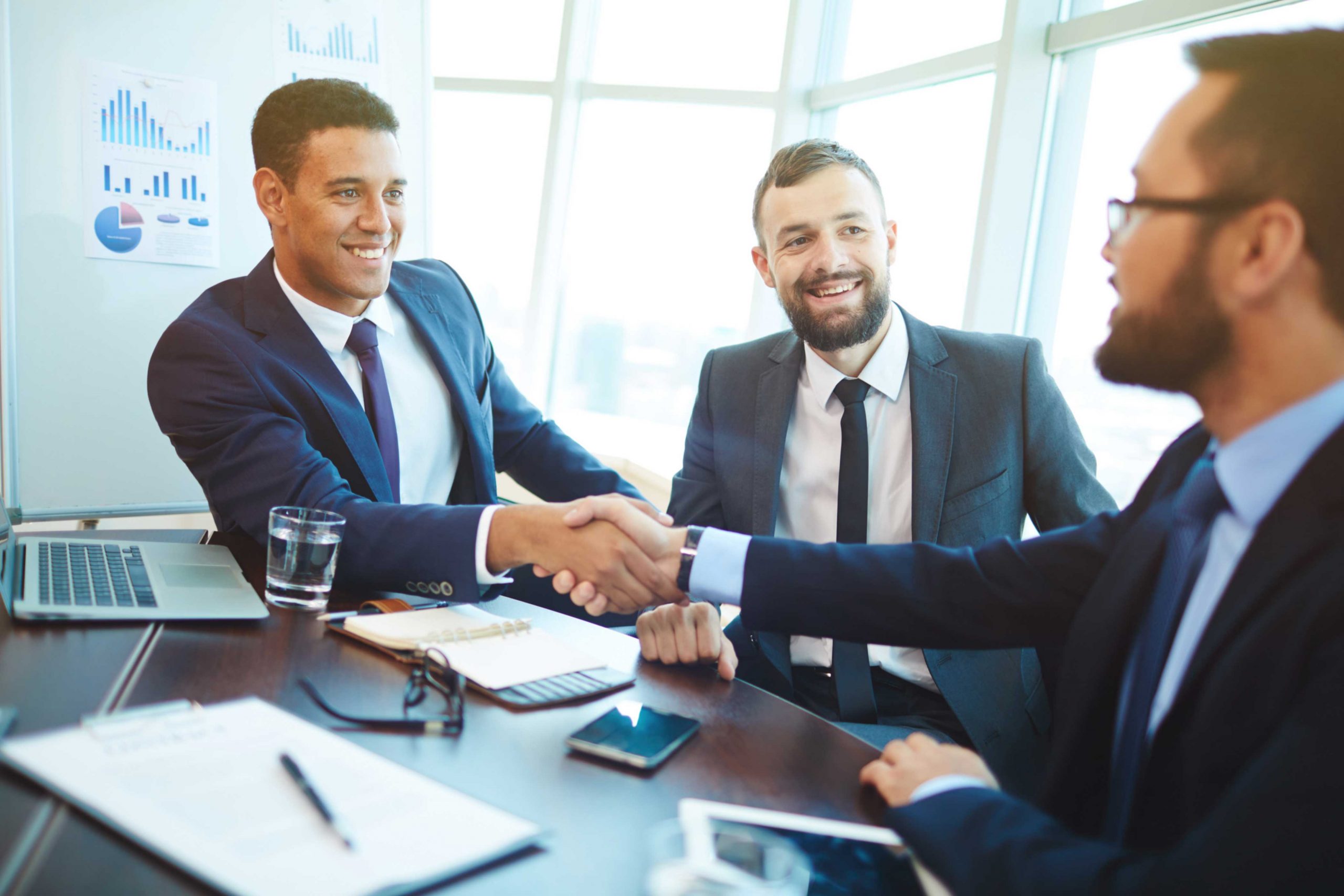 We help dealers and equipment vendors close more transactions
Learn more about how AEFS and the Pre-Qual system can help you close more equipment sales.
Established in 2011, the American Equipment Financial Services Vendor Program has quickly become one of our key offerings to vendors. Our Preferred Vendors get a host of benefits including:
Branded application and marketing materials
Submit and track applications online
Access to our proprietary resources and documents
Monthly incentives on funded transactions
Free marketing of equipment through partnerships
*It costs nothing to become a Preferred Vendor, we just have to confirm that you sell equipment that we can finance and that you're licensed to do business in your State.